The poster is added to the Cart
×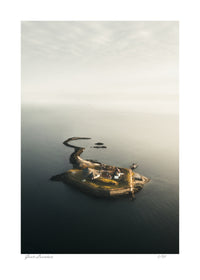 sunrise-over-munkholmen
30x40 cm
800,00 kr
No Frame



+
,
The poster is added to the Cart
×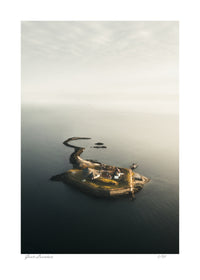 sunrise-over-munkholmen
50x70 cm
1.100,00 kr
No Frame


+
,
Gaute Lorentsen
My interest in photography has grown through several events in my childhood. It started making skiing videos in the slopes with my buddies, afterwards I started manipulating any and all photos in Photoshop. My interest really accelerated on an exchange to Los Angeles where I studied film, and especially during a two weeks stay in Hawaii.

As a photographer I am mostly drawn to nature and fascinating landscapes. I strive to find the most exciting and eye-catching motives, that captures the moment in the best possible way. I look for exciting lines, symmetry, good natural lighting, atmosphere and pleasing natural colour plays.
View other posters from
Gaute Lorentsen